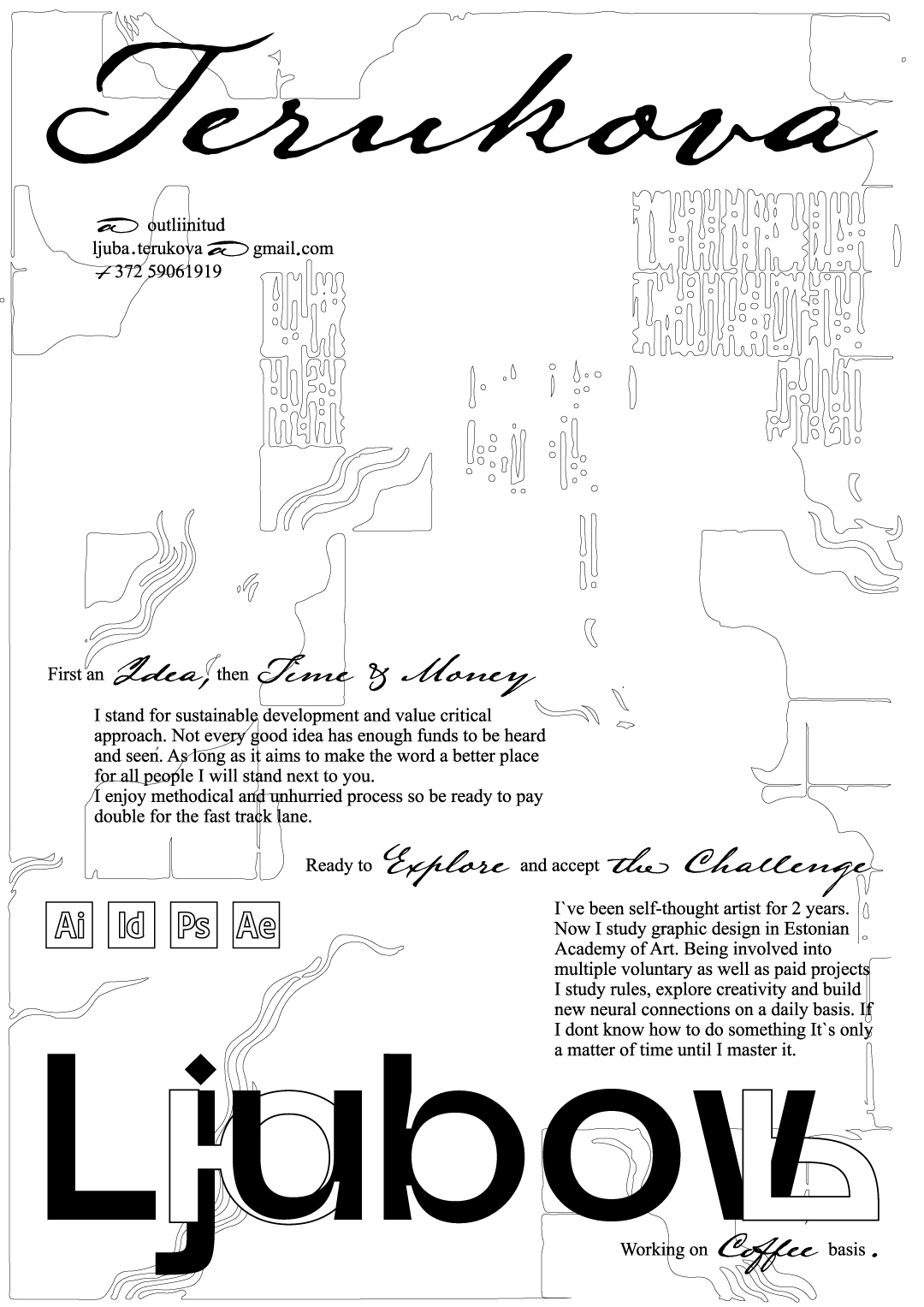 Presentation skills
2022 spring

The purpose of the assignment
was to introduce myself as a
graphic designer, talking about
my values in life and while
working with clients.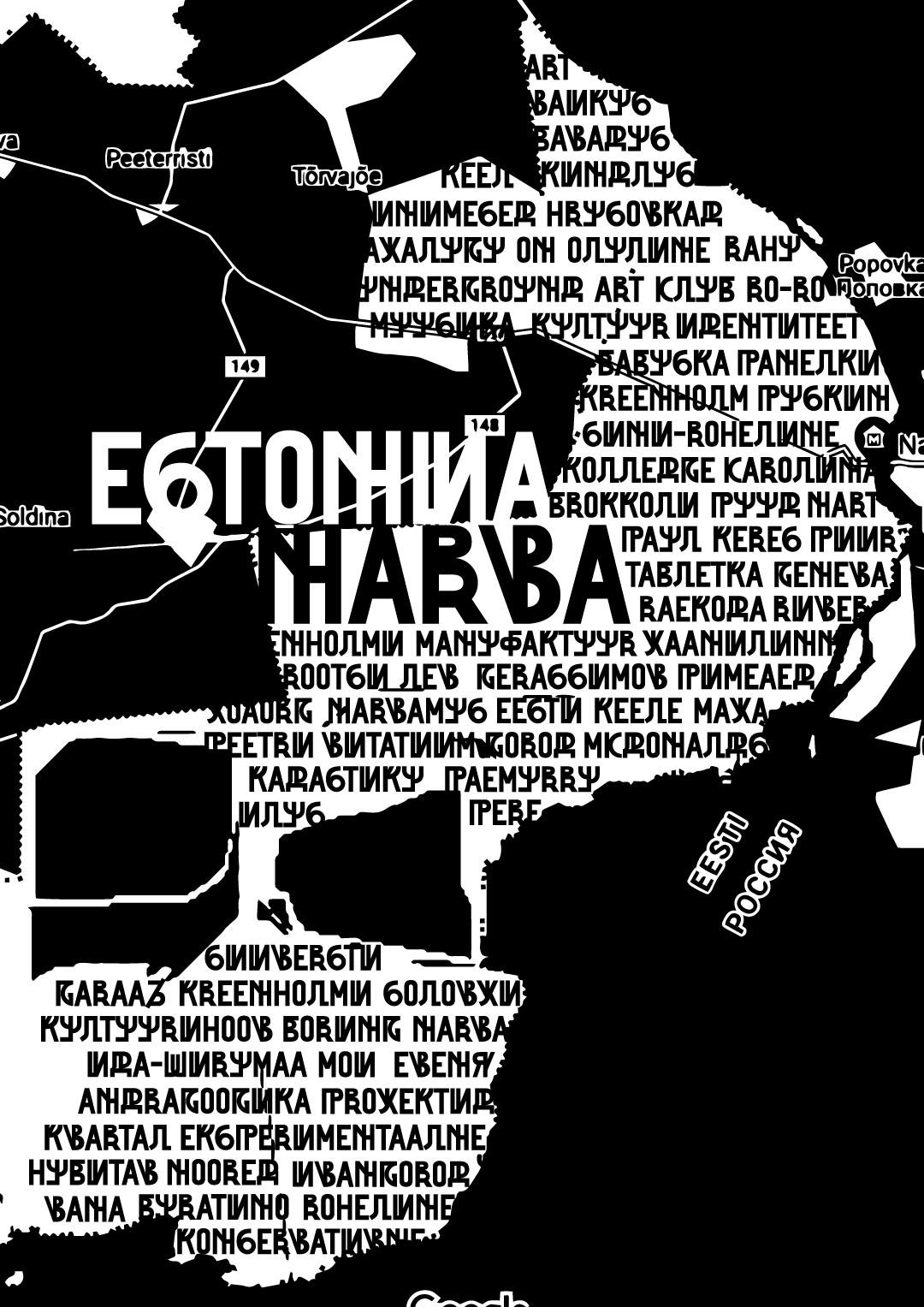 Insights from artists-in-residence
Narva Art Residency
2022 autumn

Poster designed using Cyrrilatin
typeface, that was developed
by Kent Robinson (France).
Kent is a former volunteer in NART.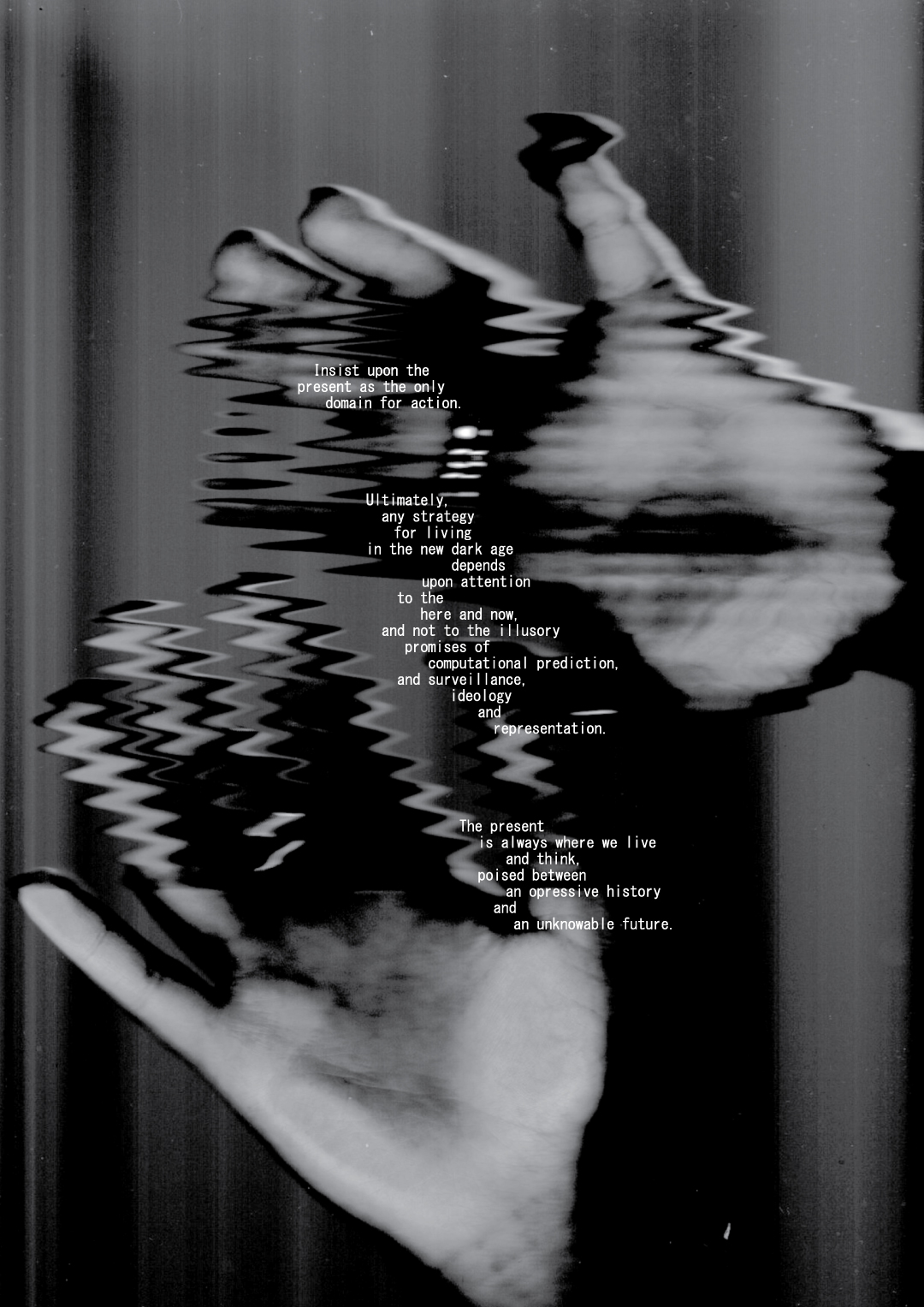 Design methods
2022 spring

Poster text and idea comes
from the book "New Dark Age"
written by James Bridle.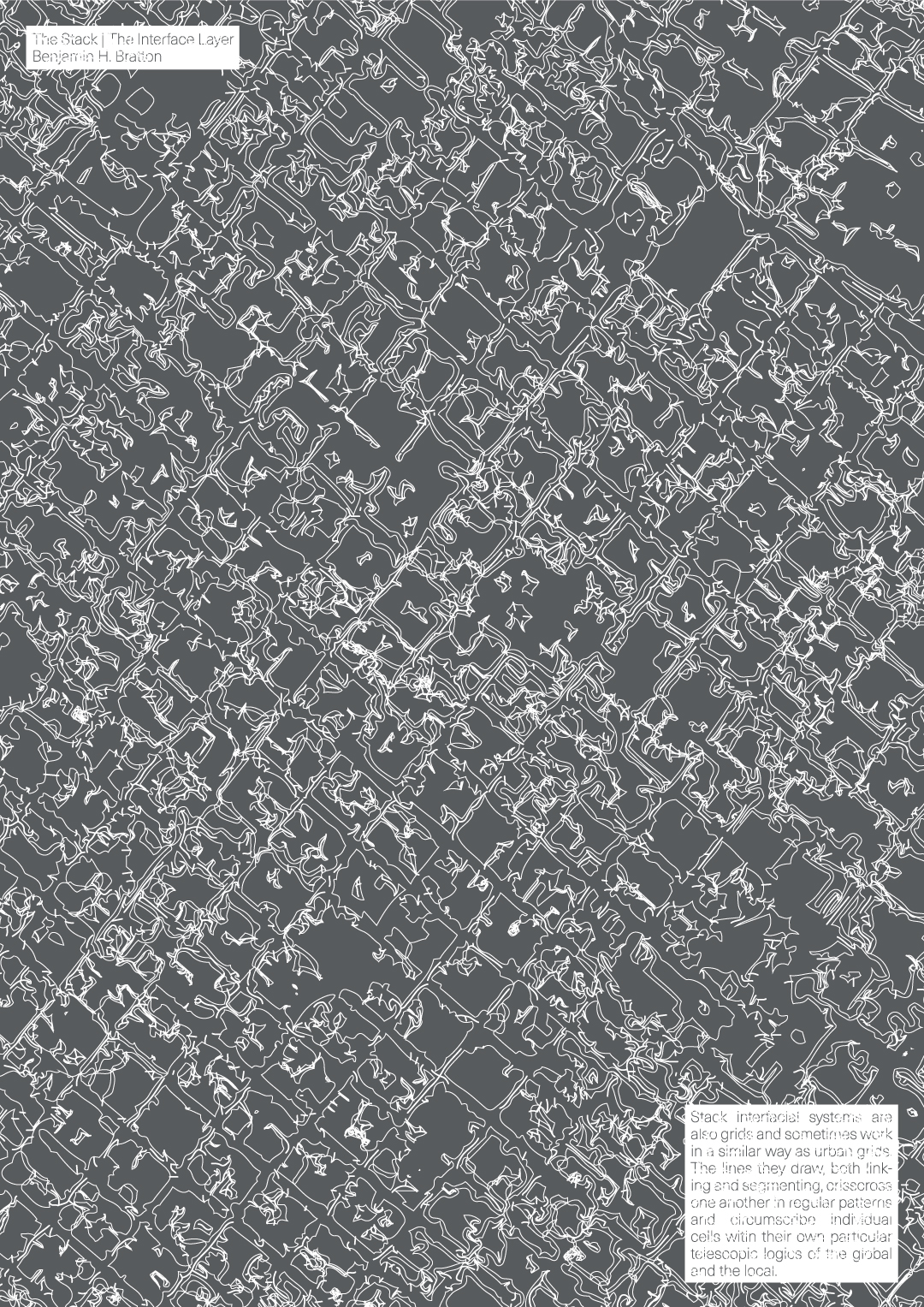 Design methods
2022 spring

Poster based on the chapter
from book "The Stack",
by Benjamin H.Bratton.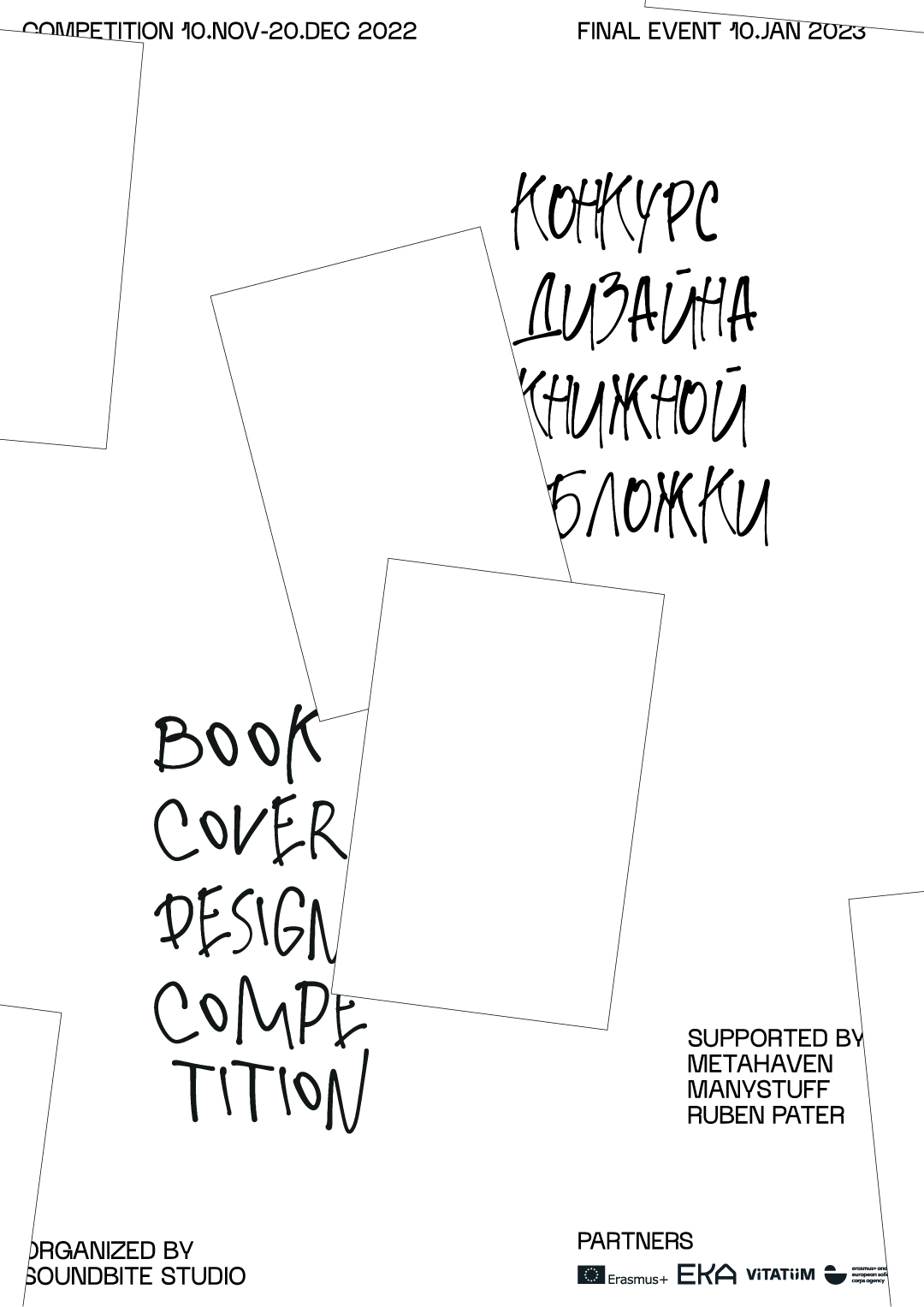 Graphic design project 1
2022 autumn

The aim of the course was
to produce a series of posters
that include title written on two
languages, date, at least four
logotypes and 3 names.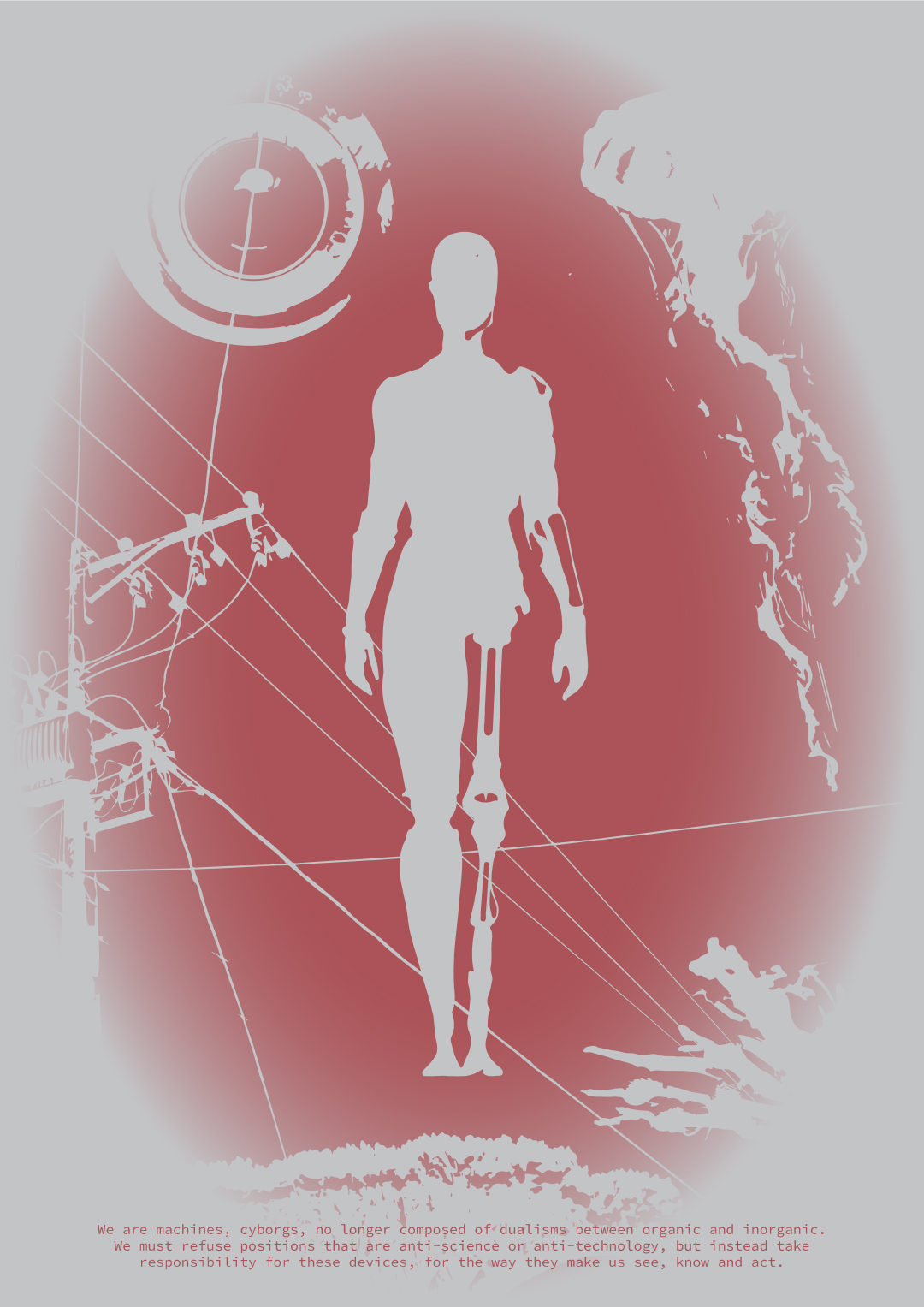 Design methods
2022 spring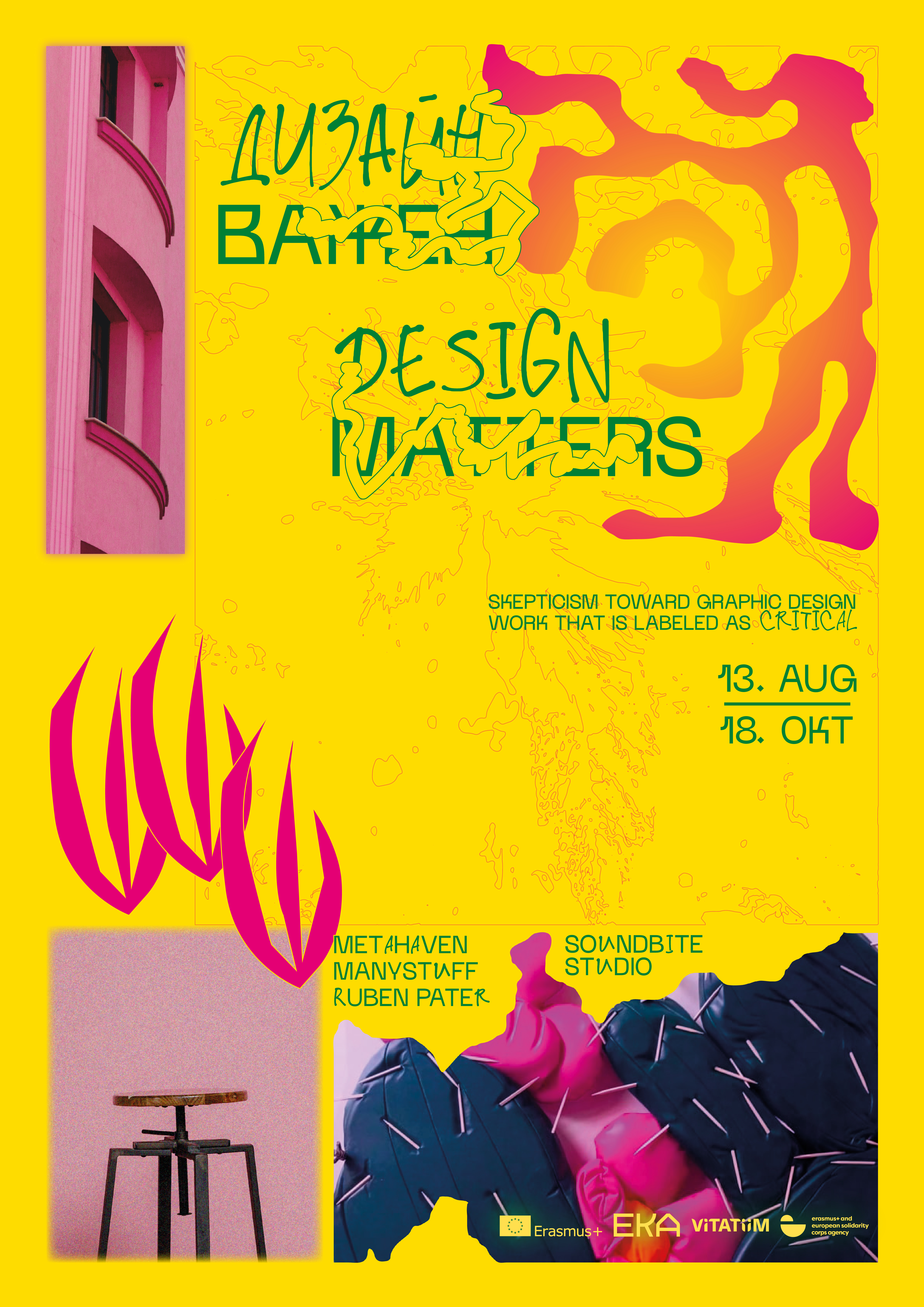 Graphic design project 1
2022 autumn

Typefaces used:
SA No Rules,
Glock Grotesque 2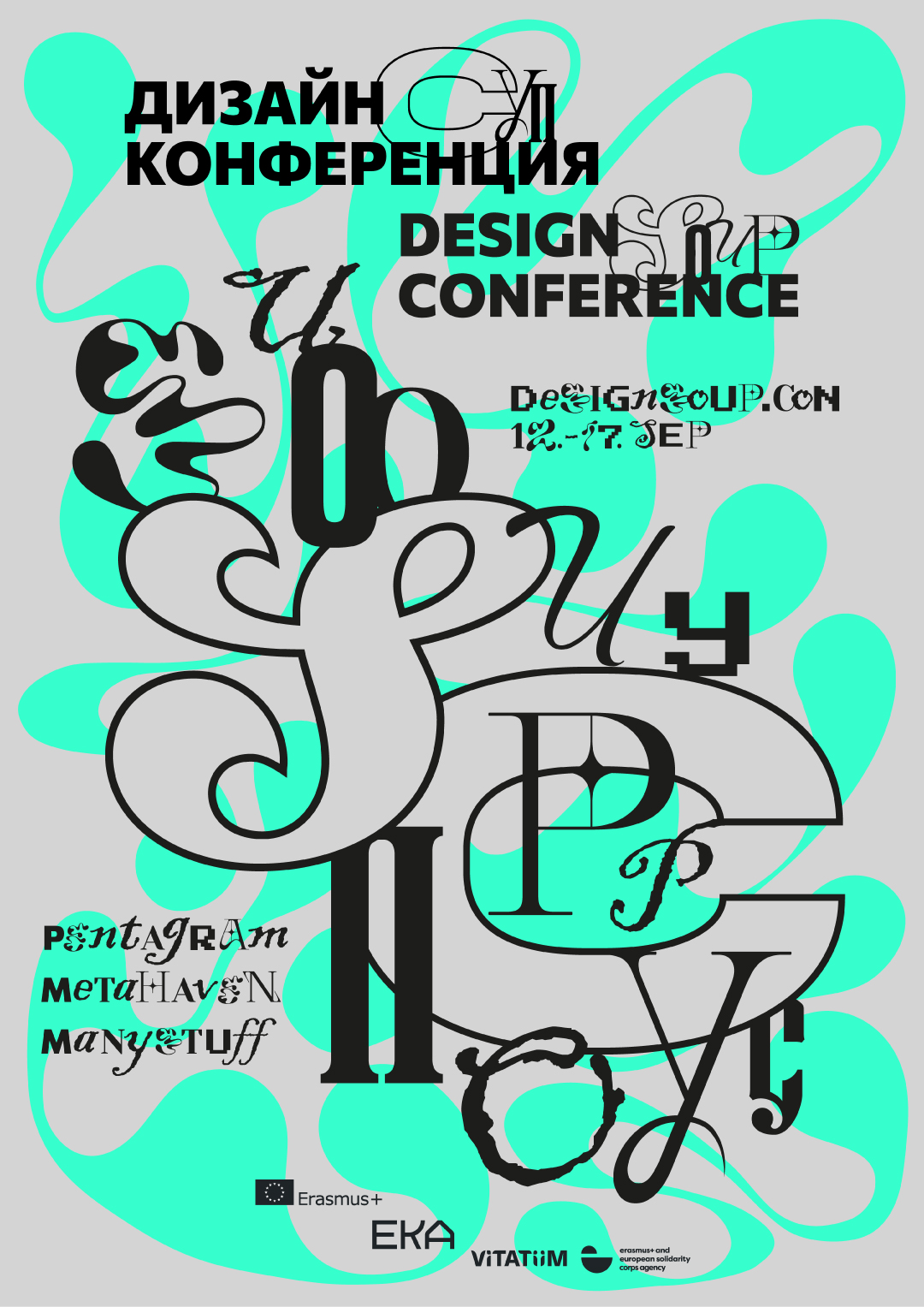 Graphic design project 1
2022 autumn

Typefaces used:
Press Start 2P Regular,
Yeseva One Regular,
Saint Regular,
Blackadder ITC,
Commissioner,
Vassa Menikhoff caps